Lemon wafer sweets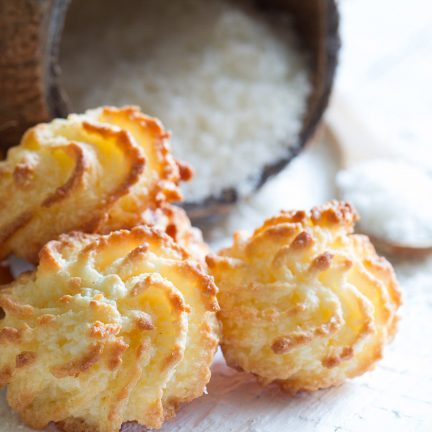 Ingredients
2 egg whites
1 pinch of salt
50 g of icing sugar
125 g of "Gastone Lago" lemon wafers
lemon zest
Preparation
Beat the wafers until they are reduced
to a thin powder.
Whip egg whites with a pinch of salt until stiff.
Add icing sugar, grated lemon zest and
"Gastone Lago" lemon wafers powder
and stir gently.
Place the mixture inside of paper
cups using a pipping bag.
Bake at 160° for 10 minutes until
the sweets are golden brown.