Cream of halzenut wafer and nutella®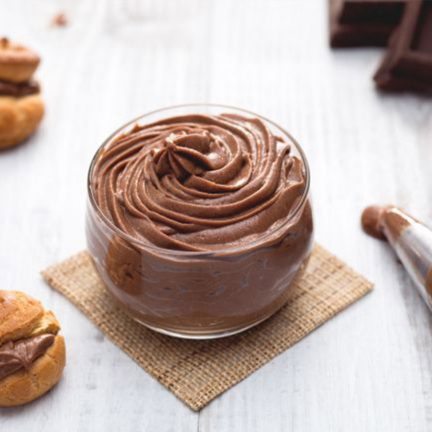 Ingredients
250 ml cream sweetened Hazelnut Wafers "Gastone Lago"
nutella®
kernels of walnuts
a spoonful of liquor (marsala)
Preparation
Whip the whipping cream, then add the Nutella® (the quantity you prefer).
Break wafers into small pieces and add them to the cream.
Mix the chopped walnuts and wine, mix everything together.
Cover with plastic wrap and enjoy!