Cheesecake with Nutella®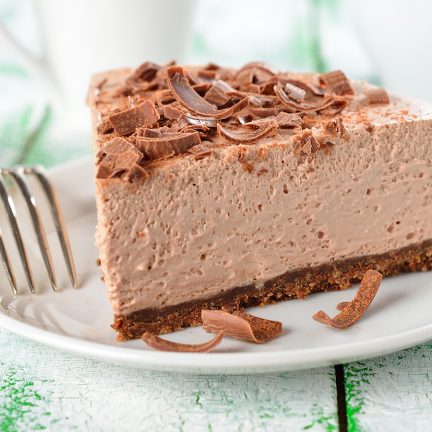 Ingredients
150g Frollkao "Gastone Lago"
70g butter
250g mascarpone cheese
250g cream
2 tablespoons of Nutella®
Preparation
Blend the Frollkao and add the melted butter, formed in this way the base, using a spoon.
Whip the cream and add to the mascarpone and Nutella®.
Pour the mixture over the base and leave in the fridge for at least a couple of hours.
Decorate as desired with chocolate curls or whole chocolates.