New award: Superior Taste Award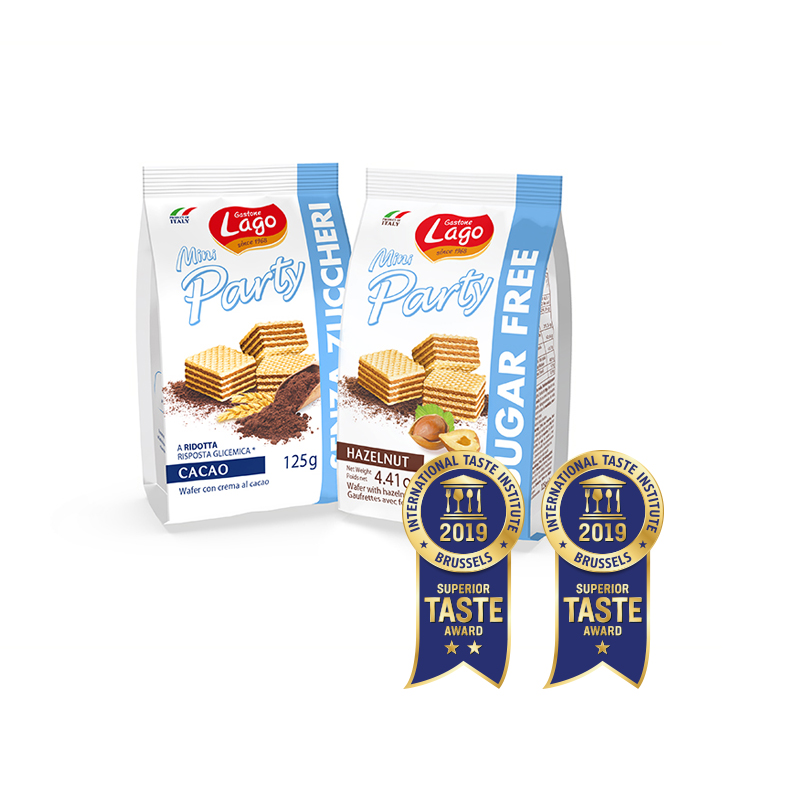 It's time to celebrate!
Taste goes to the stars, our sugar-free mini-party wafer has received the Superior Taste Award 2019!.
The Superior Taste Award is an international acknowledgement given by some Michelin-starred Chefs. After tasting the whole range of products which are taking part in the competition, the chefs decide which products deserve to be rewarded by category.
Both Lago Sugar Free wafers were given the awards.