Joint press release Lago Group – Bouvard international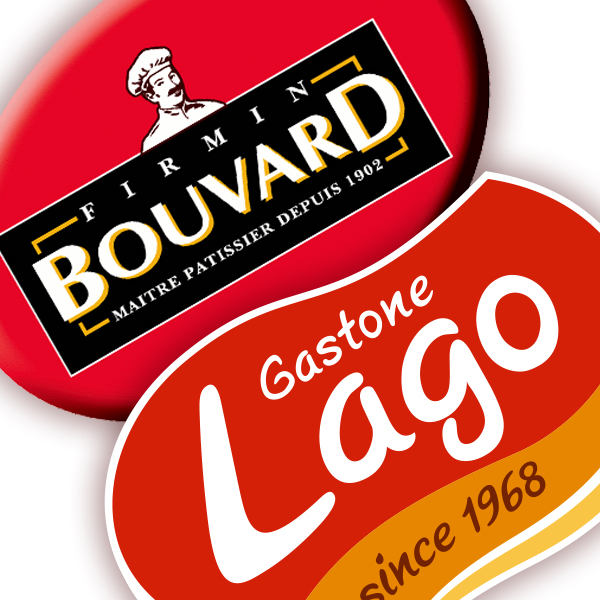 Lago Group, a leading company in the confectionery business with 2 factories and a consolidated turnover over 52 million Euro, has signed a partnership agreement with Biscuit Bouvard Group, Europe's leading company in the production of biscuits and bakery products with a consolidated turnover over 350 million Euro, 14 plants between Europe and the USA and a strong presence in Italy through the subsidiaries Bouvard Italia and Forneria Gusparo.
The agreement provides for the entry of Bouvard Group into the capital of Lago Group held by the Lago family which will continue to manage the company assisted by the new CEO Pierre Josselin.
Thanks to this partnership, Lago Group will consolidate its own brand leadership by expanding its product portfolio thanks to the large product range of Bouvard Group.
Bouvard Group, thanks to its commercial strength and its know-how in Private Label and Co-Manufacturing, will be able to offer products manufactured in the factories of Lago Group.
Lago Group has been assisted for the legal and tax aspects by Fieldfisher, while Biscuit Bouvard Group has been assisted by the advisor M&A Brera Financial Advisory, by New Deal Advisors for the due diligence finance and by the LCA for the legal and fiscal part.